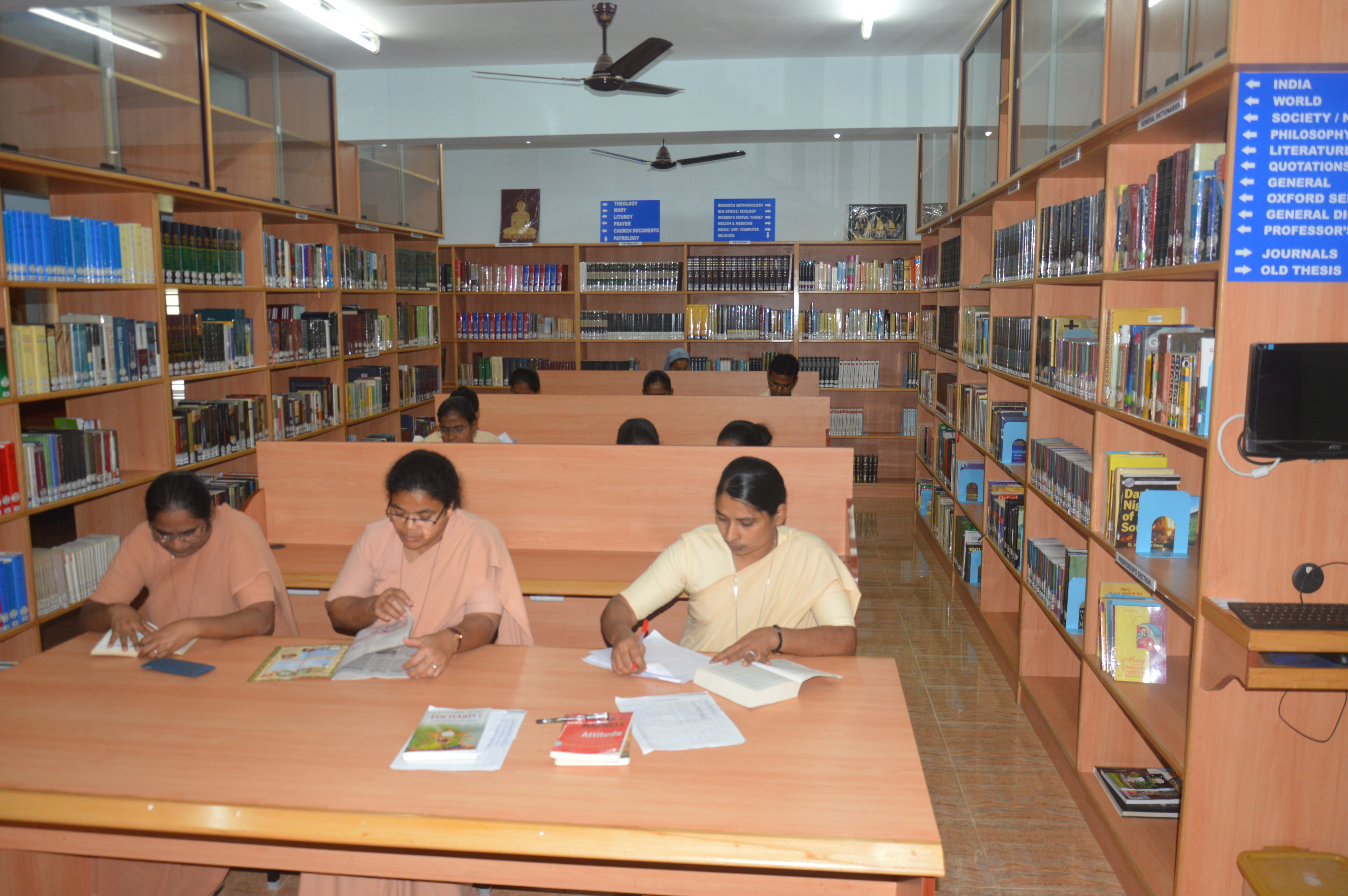 Since teaching and learning at ICL: SANYASA is research led, our library has multi-disciplinary sections well stacked with books and journals. The library contributes to the educational mission of the Institute to which it belongs, keeping collections updated and promoting accessibility to knowledge.

ICL: SANYASA campus maintains its aesthetic landscapes and sustainable green initiatives of reducing, recycling and recharging. Garbage disposal is based on garbage segregation at source, water and paper are cycled and rain water harvesting makes sure that aqueducts, both natural and manmade are recharged.

The students' wellbeing both mental and physical is given paramount importance at ICL: SANYASA. The mind and body are not seen as separately functioning entities, but as one functioning unit.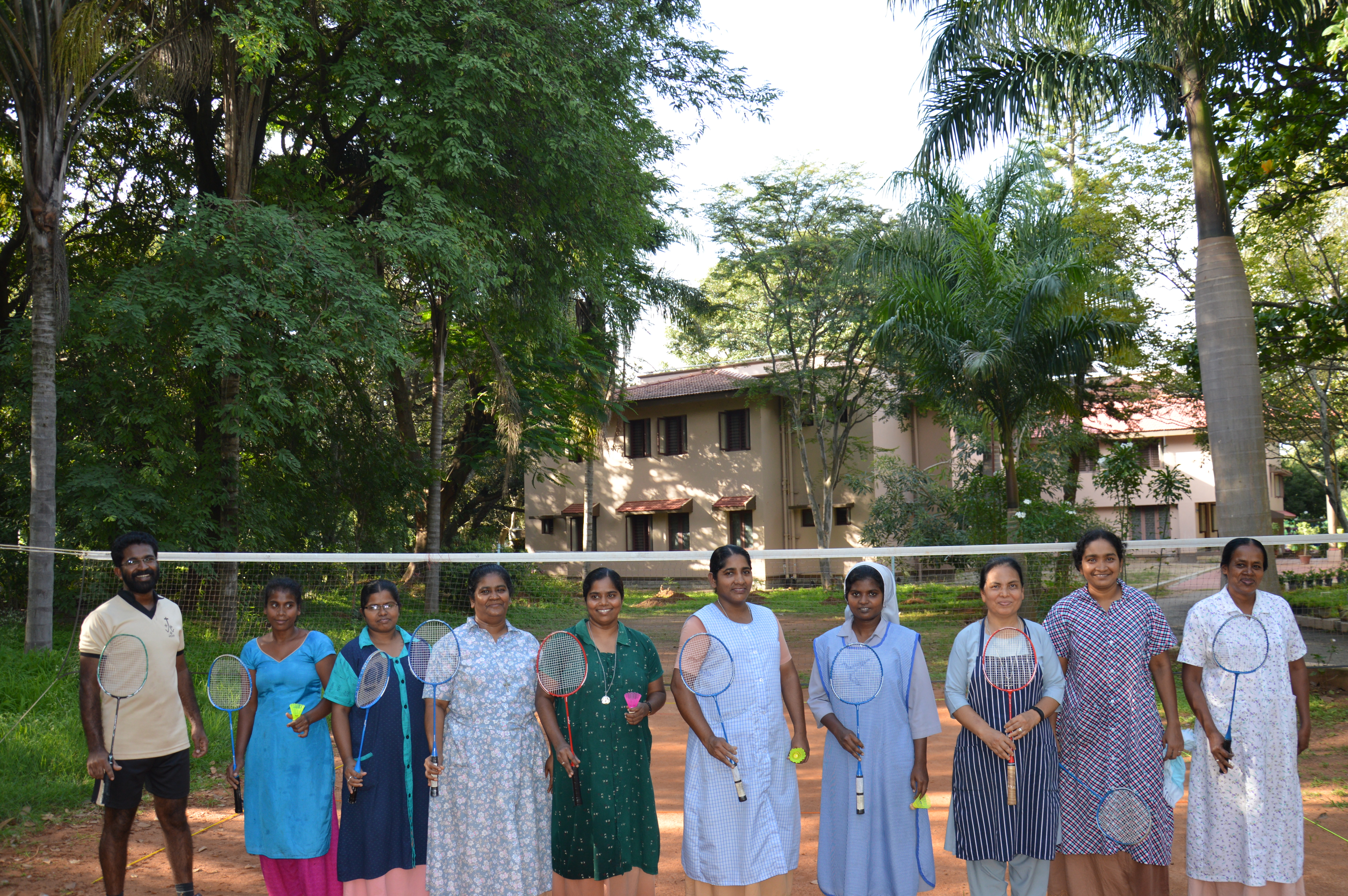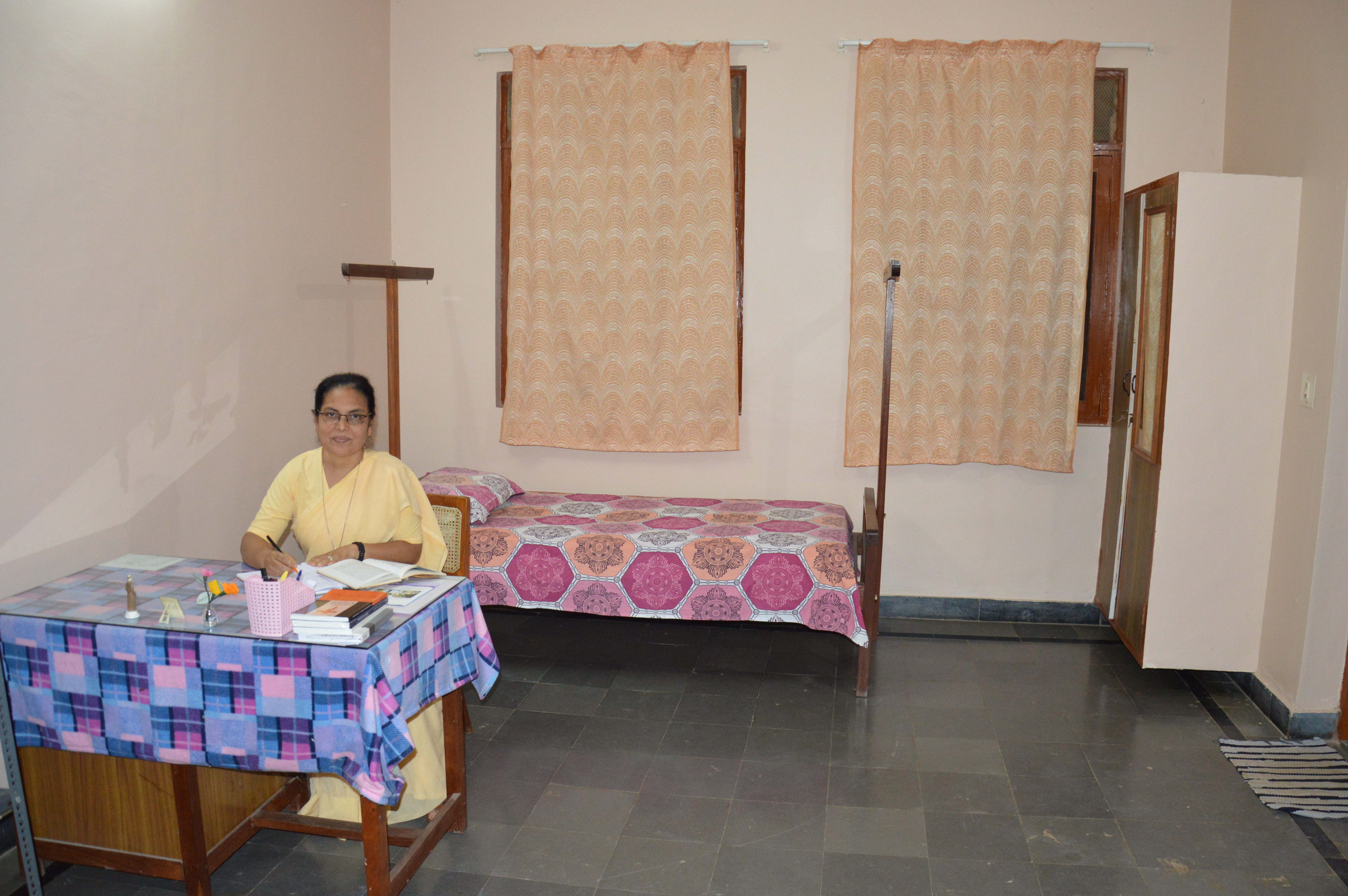 ICL: SANYASA campus provides secure and separate accommodation to students, both male and female. There is round the clock CCTV surveillance in common areas. Students can choose either single or double room accommodation.